Wedding

Photographer

Surrey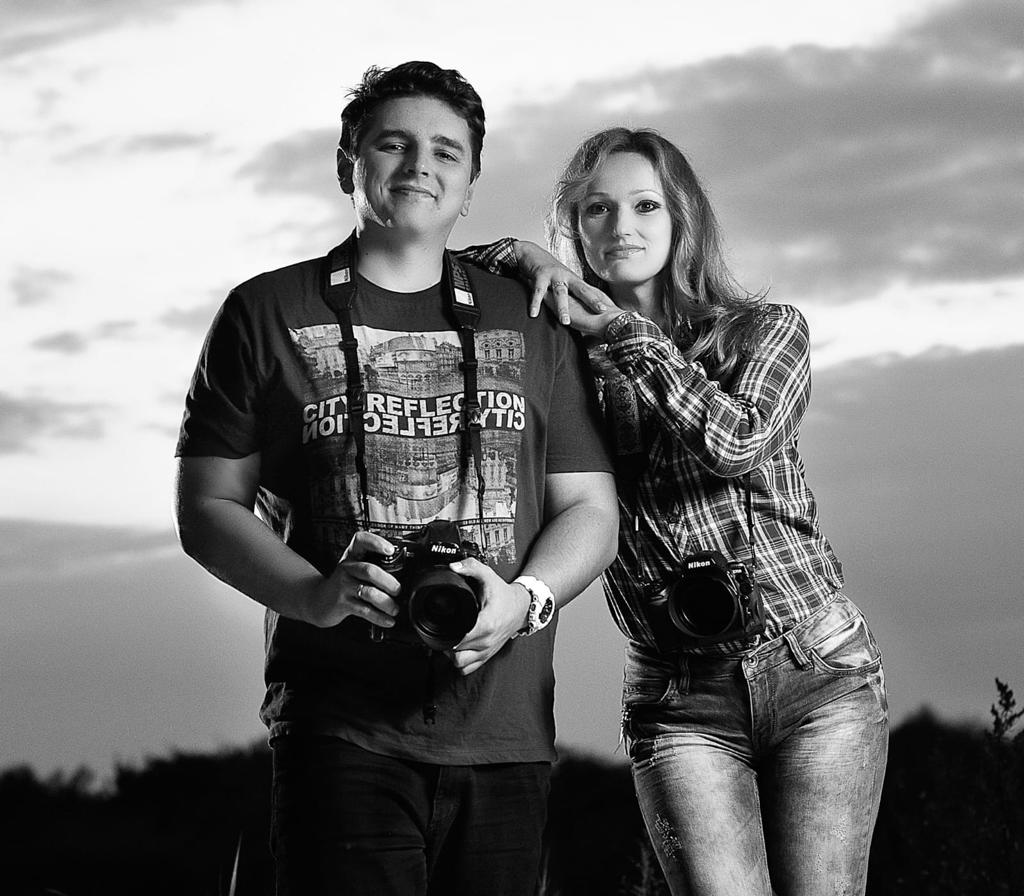 Peter

and

Monika

Umbrella

Studio
We are two award winning wedding photographers in Surrey – a husband and wife team sharing the passion for photography. Opportunity to capture one of the most beautiful moments in our customers lives makes us happy and thrilled.
We are covering Surrey, Hampshire, West Sussex, London and beyond. As a husband and wife team and we always working together, providing our couples an unique mix of photographs taken from different angles and perspectives.
Wedding Photographer Surrey Favourite Wedding Stories

We love capturing wedding stories and keeping precious moments alive.
We want to capture all important moments of your special day in a unique and unforgettable manner. We want to make sure, that years after your wedding you will still be able remember the magic of these moments.
Our wedding photography is all about capturing emotions and telling your story. We love to work as wedding photographers in Surrey and Hampshire – counties which are home to the most stunning wedding venues.
Your emotions as they happen.
WHAT IS OUR STYLE AS SURREY WEDDING PHOTOGRAPHERS?
Our aim as wedding photographers in Surrey is to be quiet observers, to report what we saw in a creative and imaginative way. We would describe our style as photojournalism with a hint of creativity during the photo shoot. We do not stage, prompt, or change the situation but rather try to capture it at its best. We are passionate about shooting in lovely natural light, but we also love to use different sources of light in a creative way. We love to create images that will be remembered forever.
WHAT IS IMPORTANT TO US IN WEDDING PHOTOGRAPHY?
When you will browse through our images you will find how we see the people and the world around us. The small things make all the difference and that is why we are not only focusing on people, but also on all these small details that make your day unique. We know that every tiny detail can change the overall mood of the image and make it special. We are capturing all these small things, smiles, and moments to tell the whole story. This is what wedding photography Surrey is to us!

Award-winning wedding photographers Surrey
Named Top 50 UK Wedding Photographers in 2016-2020
We are Peter and Monika of Umbrella Studio – award-winning wedding photographers in Surrey, Hampshire and London. We are proud to be named Top 50 UK's Wedding Photographers for 5 consecutive years (2016-2020). We have been awarded top wedding photography awards – Fearless Photographers Awards, Wedding Photojournalist Association Awards (WPJA) and WPJA Artistic Guild Awards. Working as wedding photographer in Surrey, we couldn't be more blessed – Surrey is a gorgeous, scenic place perfect for wedding photography. You can find delectable scenes in areas such as stately homes and natural beauty spots. Surrey has a variety of settings that capture your heart, including romantic country inns and village towns with wonderful churches. We would love to tell your story in a natural and interesting way.
We pride ourselves on creating natural, unstaged pictures that really capture people's personalities. We prefer photojournalistic portraits to staged ones, because people are typically more comfortable around us this way and more likely to give the most beautiful expression of themselves in the moment. We never pose, but we are there to give you guidance if you need it. Our approach is friendly, which helps you and your guests feel comfortable so they can become the best subjects. And although there is two of us, we never get in the way, but we are always where we need to be for that perfect shot. We love all these little moments which make your wedding so special and make you smile. We would love to be the part of your London, Surrey or Hampshire wedding journey and be part of your unique story.
Why choose us as your wedding photographers?
We both believe that if we get to know you as a couple before your wedding day, it will help us get the best pictures of you and your family members. You're the epicenter and cornerstone of the day. However, your wedding is also about celebrating with your friends and family members. The photos we take will tell the story of your wedding day and will leave you with a lot of beautiful memories.
A picture is worth a thousand words. That's why our mission is to make beautiful images that you'll have forever as an important reminder of your big day. Whether you're looking for a rustic barn or an elegant venue wedding, we have covered all types of venues and any light conditions to create great images .To see some weddings we have photographed in different venues, click here